Business Consulting that brings order to chaos.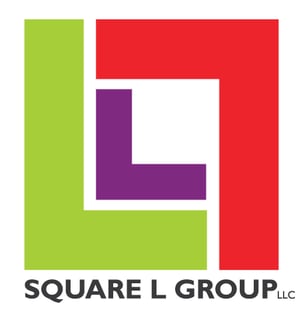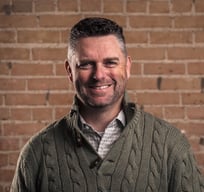 Kevin Strawbridge
Principal
Business is as business does. Excellence is never optional.
Serving clients in a way they want to be served is how Square L Group approaches each project and role. It's not just something to just strive for – Square L Group follows this principle every day.

While most of the things about engagements can be forgotten, the excellence of ideas, products and services will be remembered.
Subscribe to our newsletter